Let's get building!
Brickscalibur is calling!
Brickscalibur is a LEGO castle contest with a twist! You can expect awesome categories, fair and timely judging, custom brickbuilt prizes – and best of all: a Hall of Fame that gets updated each and every year!
You will find the latest results here. Brickscalibur will kick off again on November 1st 2023 – will you join us?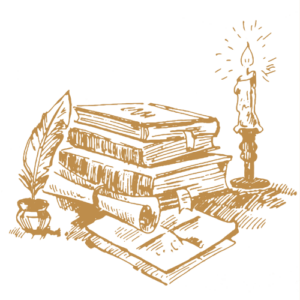 There can only be one
The Dragonslayer Award
Those who aspire to more can compete for the Dragonslayer Award: a title bestowed upon the highest scoring builder each year, it grants them a seat at the round table, a virtual gallery of the best castle builders out there.
For a shot at the Dragonslayer Award, you will want to build in all six categories and bring your A-game! There can only be one! Did we mention there'll be a cool physical prize as well?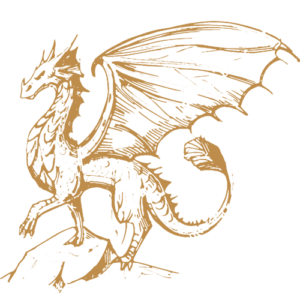 Discord
Find Us on Discord!
Will you answer the call? Then pack your armor, your swords, lances and bricks, and join us in this year's Brickscalibur over on Discord!
Winter time is castle time – why not enjoy it with friends?