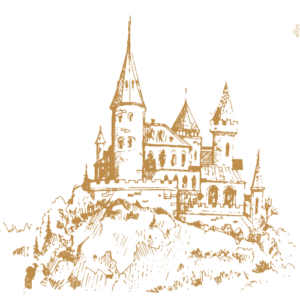 Brickscalibur
Build Your Way to the Round Table!
A challenge as epic and massive as Brickscalibur needs a codex for its participants!
Make sure to stick to the guidelines or your quest for glory may meet an untimely end!
Most importantly though – have fun and enjoy building castle with likeminded friends!


Rules & Regulations
Important Details
Here you will find answers to your most burning questions – more details will be announced when Brickscalibur officially launches on November 1st!
If you have any questions in the meantime, please head to our Discord!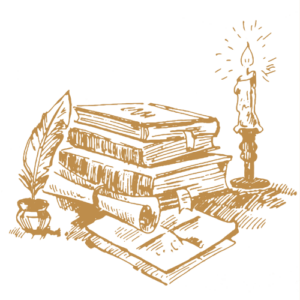 The Fairest of them All
Meet the Judges
Impartial and just – and also at the top of their game: A contest like this needs a panel of renowned judges!
We searched far and wide and are happy to announce this year's panel – we are sure you'll recognize a name or two!

Discord
Find us on Discord!
Will you answer the call? Then pack your armor, your swords, lances and bricks, and join us in this year's Brickscalibur over on Discord!
Winter time is castle time – why not enjoy it with friends?