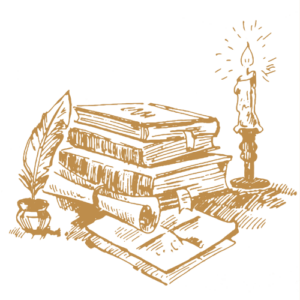 Become a Dragonslayer
The Eternal Hall of Fame
Each and every year, heroes from all realms compete to be called the Dragonslayer. On their quest for the title, they score points with every entry they submit.
This wall is a virtuall record of their lifetime scores, starting with the first edition of Brickscalibur in 2021.



There can only be one
The Dragonslayer
There can only be one. Well, one per year, that is. This table chronicles the best of the best, the ones that made it to the very top, the ones that may call themselves Dragonslayers.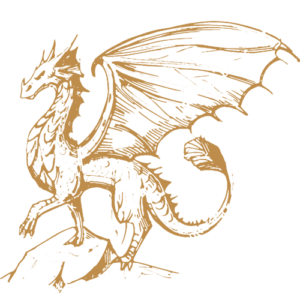 Kings & Queens
Royalty
This is where you are being celebrated for your adventurers! But don't rest, you haven't made it to the top just yet!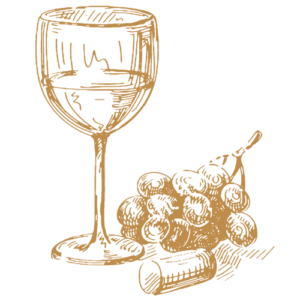 On their way up
Vassals
You've done well for yourself – not everyone may call himself a vasall. An honest profession for many this will be but a step on your way to the top!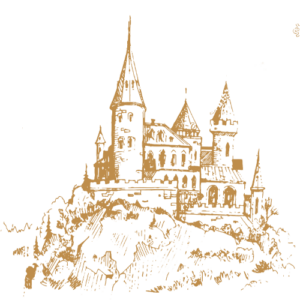 ygrekgino     89
JackBricks     82
RowiaBuilds     82
Petric_G     81
Brickabracadabra     80
Brickhexe     80
herrkraemert     79
Joseph     79
jnj_bricks     79
ID5     73
Eyrezer     71
Andreas Lenander     70
Sympatik Brick     68
Jaskier     66
gGhost     64


Hard at Work!
Countrymen
Everyone has to start somewhere. You've taken the first step on your climb to the top, and for that you deserve praise!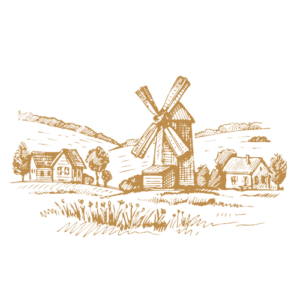 KoscheiLego     62
Francis     57
danko     55
Sarophas     54
Circus_Robot     53
Zilmrud     51
valerius_maximus     48
Aurore     46
Crescentius     41
Mbricks     39
Neon5     39
Revan     38
jtooker     37
LegoMocFan     37
Juka     36
Dark small     34
mrcp6d     33
Ted A.     33
Geneva D.     32
Exluse     30
Frike     26
Barbarbrick     25
CaptainRex     24
Deltassius     20

KitKat1414     20
LittleJohn     19
tayshoe_makeslego     19
Kingdomviewbricks     18
Bellworthy Levelton     17
Dan the Fan     17
Rauy     17
soccerkid6     17
Idoneas of Hillcrest     16
Jaka Kupina     16
lechkulina     16
Louis of Nutwood     16
Medieval Brick     16
ABrickDreamer     15
Bly     15
Caleb Huet     15
DAN     15
Insomnia     15
naPOwiLSON     15
Sam JJ     15
Sombra     15
Arfelan     14
beedikt     14
daniel.bdky     14
Robo.Block     14
JakeNeedleBricks     13
LegoLamb     12
Rozle     12
RumHam     12
Tony Lee     12
Johannes Liebe     11
LastBaron     10
Andy Mansfield     9
Malachi Lounds     9
Mandee Longworth     9

Return for more
A Living Record
The Hall of Fame gets updated each and every year with every new edition of Brickscalibur!
Keep returning to climb up the ranks and to one day be on the very top of the leaderboard!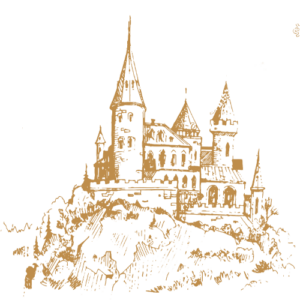 Discord
Find us on Discord!
Brickscalibur will return – but if you feel like joining a bustling community of castle builders in the meantime, there's a place for that!
Join us on the Brickscalibur server over on Discord!