Join the knights
Ready to submit?
Please fill out this submission form to submit your entry.
Alternatively you can also use the #submissions channel over on Discord. Thanks for joining in on the fun!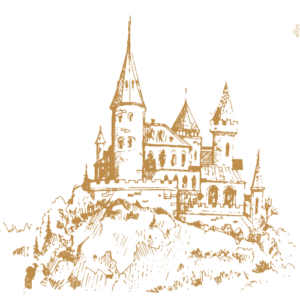 Discord
Find us on Discord!
Will you answer the call? Then pack your armor, your swords, lances and bricks, and join us in this year's Brickscalibur over on Discord!
Winter time is castle time – why not enjoy it with friends?